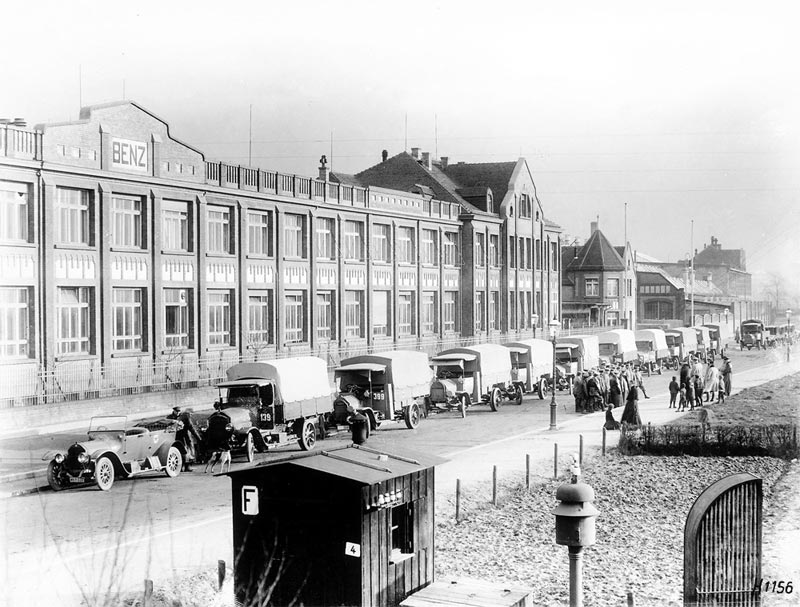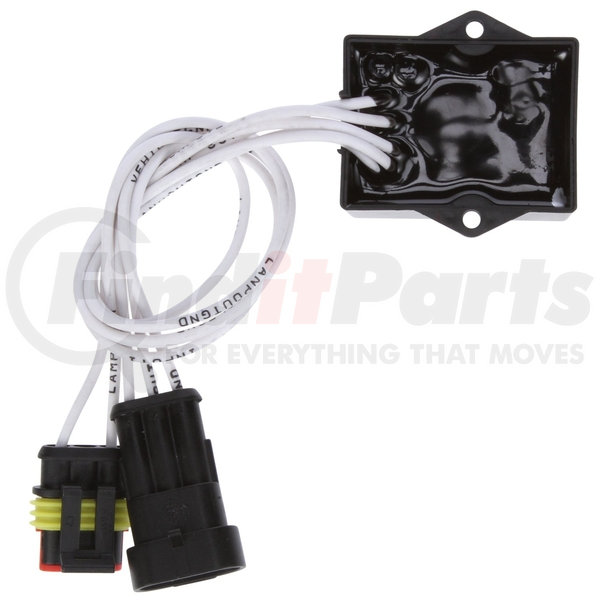 A K43 driver will successfully protect anything above a 4 amp fuse. General rule for fusing Klipsch Pro. ALL mid/tweeter section 1 1/2 amp. 12' non pro driver 2 amp. 12' pro driver K42 2 1/2 amp. 15' K43 and others 3 amps. 15' dual or 18' driver 4 amp (NOT 5 amps as the MWM cabinet states). The typical Waste Management Garbage Truck Driver salary is $20. Garbage Truck Driver salaries at Waste Management can range from $11 - $35. This estimate is based upon 48 Waste Management Garbage Truck Driver salary report(s) provided by employees or estimated based upon statistical methods. Mountain West Milk Transport runs mostly Freightliner Cascadias with some Western Stars. Trucks are equipped with automatic transmissions, refrigerators, and an upgraded interior package for more driver comfort. Our trade cycle is every 3 years or less to minimize breakdowns and to keep up with the latest technology. MWM DRIVER: Electronic, UL class II power supply. Constant current type. Universal voltage (120v-277v, 50/60 Hz) or dedicated 120v (15watt fixture only). Mark Grillo started out in the waste and recycling industry as a truck driver and router. He was Medical Waste Management's (MWM) first hire in 2012 and has since worked his way to the top of.
GUI application, mogwave
Mwm Drivers License
A fully featured graphical-user interface for controlling and communicating with MWM devices over USB or ethernet.
mogwave 25 Oct 2020 (54MB)
mogwave 5 Oct 2020 (54MB)
mogwave 13 July 2020 (54MB)
mogwave 9 Feb 2020 (54MB)
Mwm Driver License
Release notes:
Mm Drivers
mogwave v1.5.2

Fixed bug relating to compatibility with old firmware

mogwave v1.5.1

Fixed bug on opening USB connection from device discoverer
Remember parameters between sessions: windows size and location, interval, exposure time, etc.

mogwave v1.4.15

Spectrum now plotted in selected units

mogwave v1.4.13

Show peak width as FWHM or rms

mogwave v1.4.12

Calibration: add ability to use MOGLabs FZW600 for calibration
Calibration: reset to factory (requires firmware v0.6.8)
Measure: background of temperature in status bar indicates within 1° of calibration temp (green) or 2° (amber)

mogwave v1.4.10

PID operational, with configuration interface for mogwave-driven and standalone-driven PID
Can use on-device measurement for faster readings
Acquire image of LCD display and save to file, for debugging